FDLPL Main Library
9 am-6 pm
FDLPL Express
2 pm to 6 pm
Idea Studio
3 pm-6 pm (see Calendar for any changes)
Chapter 52 Bookstore
Closed
About Fond du Lac Literacy Services
Item request has been placed!
×
Item request cannot be made.
×

Processing Request
Fond du Lac Literacy Service is a non-profit 501(c)(3) organization serving Fond du Lac County since 1982. Our dedicated volunteer tutors have donated thousands of hours of their time to help learners improve their reading, writing, speaking and math skills. All instruction is based in the individual learner's personal goals.
Staff
Juana Montes-Hernandez, Literacy Coordinator
Location 
Fond du Lac Public Library, second floor
32 Sheboygan Street
Fond du Lac, WI
(920) 322-3932
Our current hours are:
Sunday: Closed
Monday: 11 am - 4 pm
Tuesday:  11 am - 4 pm
Wednesday:  11 am - 4 pm
Thursday:  11 am - 7 pm
Friday -- Saturday: Closed
Board of Directors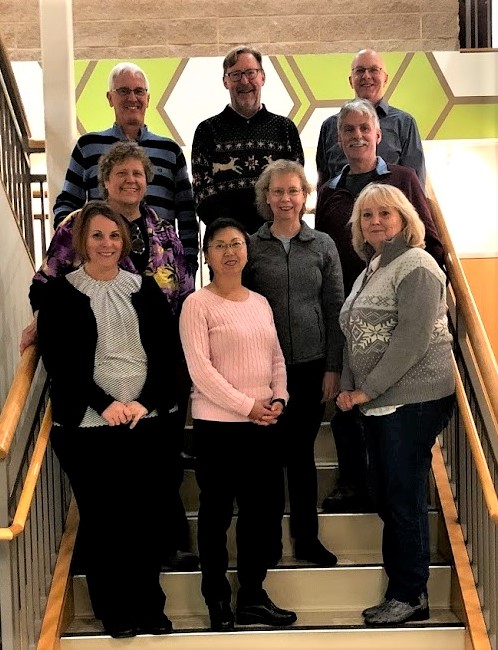 Officers
Rick Gregory, President
Dawn Scannell, Vice President
Esther Pietrowski, Treasurer
Susan Ringer, Secretary
Vivi Kim
Rosalba Valencia
Louann Biddick
Philip Shepherd
Sylvia Reed
Molly Haack
Ann Pesch
Aileen Koenigs
Jon Mark Bolthouse, Library Liason